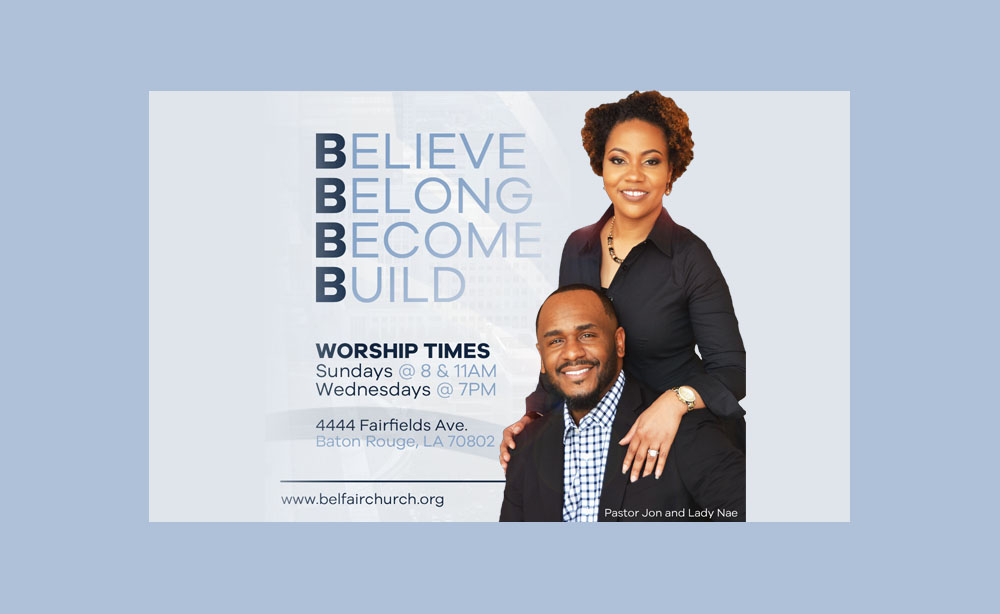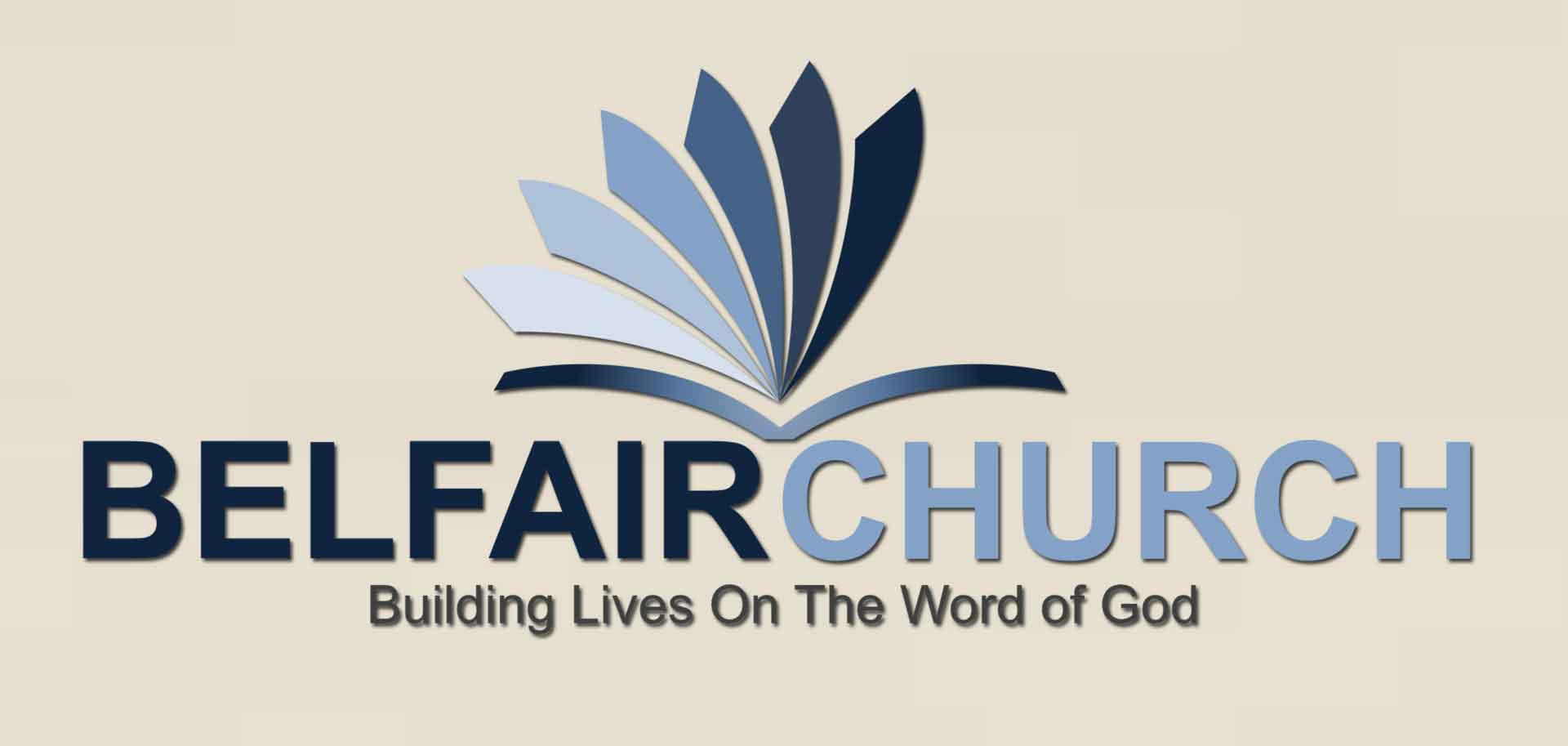 A place
where you are
always welcome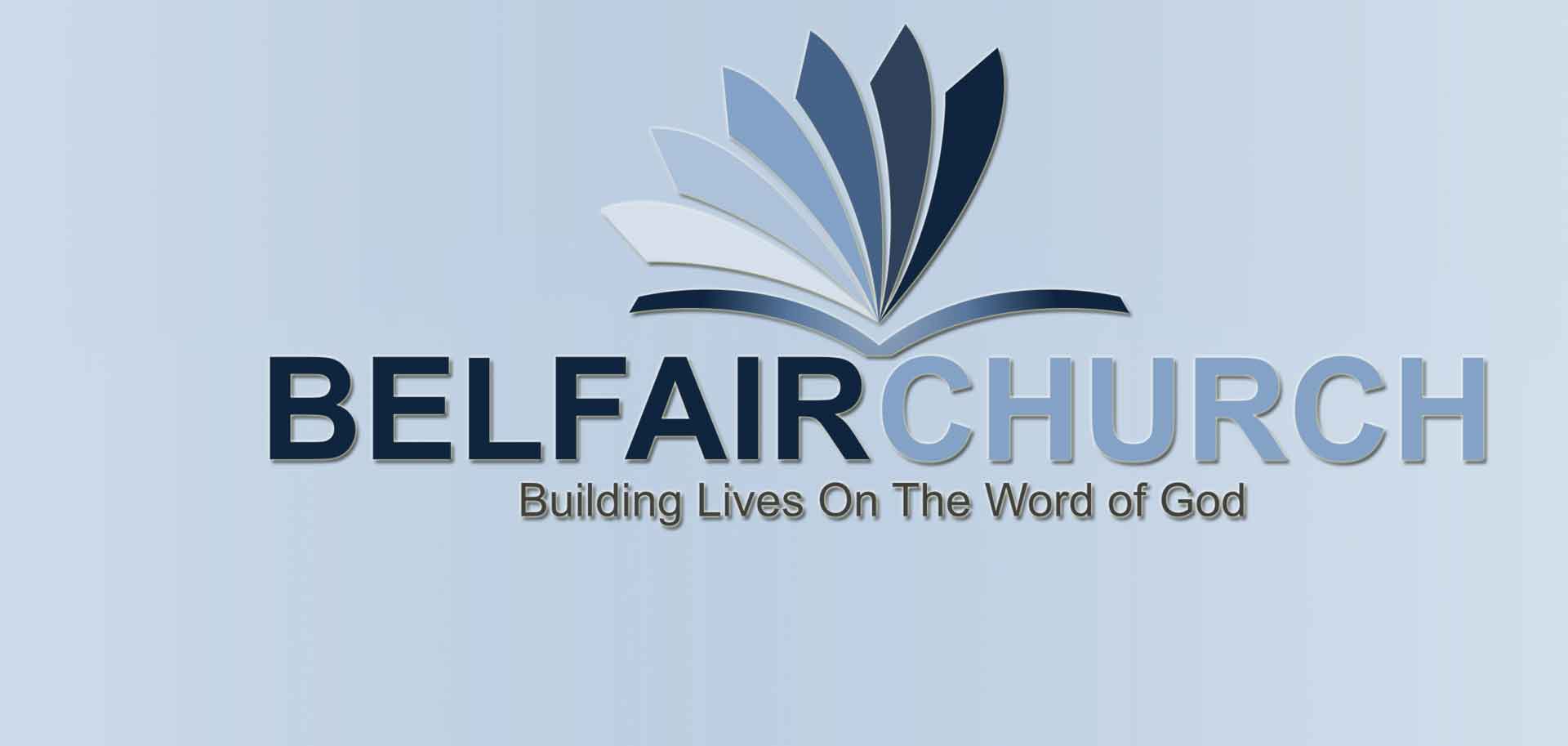 A Ministry
meeting the physical, emotionl, &
spiritual needs of its members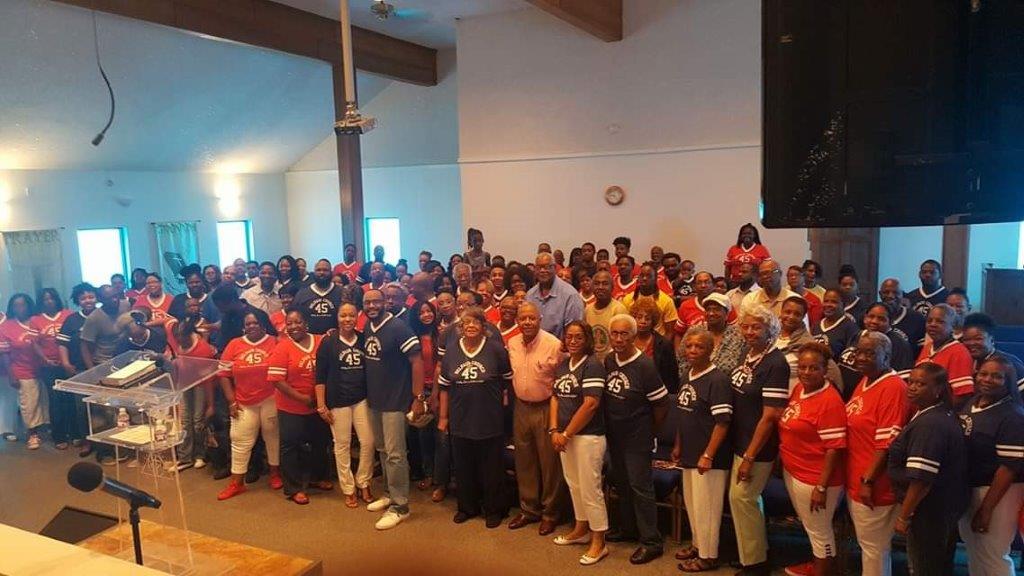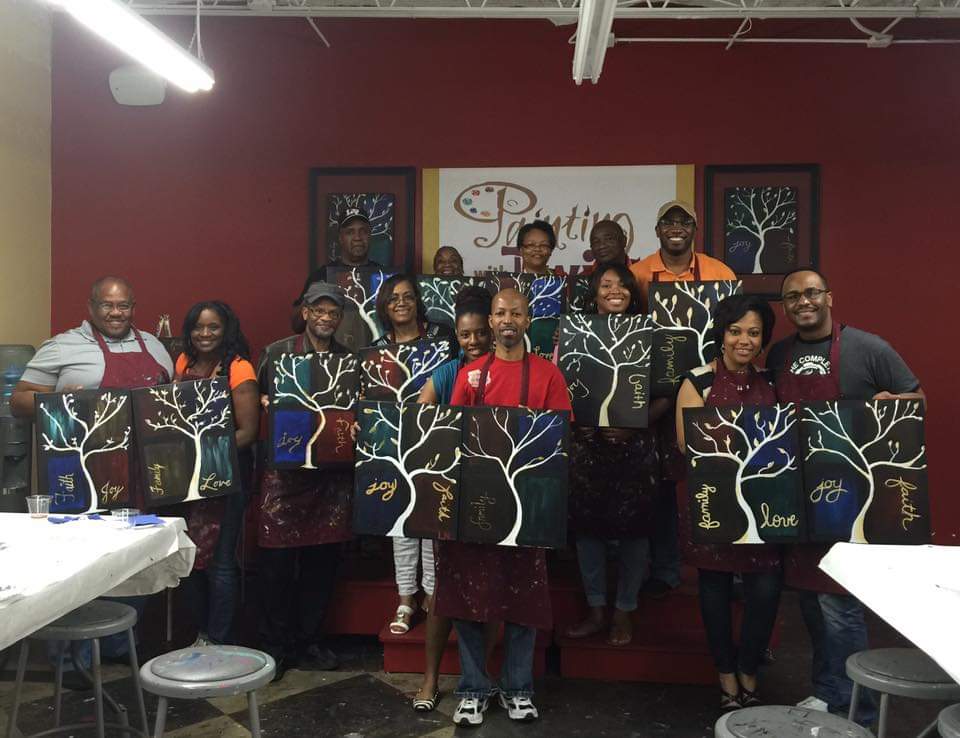 We Envision
a body of believers collectively
in pursuit of spiritual maturity
anemptytextlline

a body of believers

anemptytextlline

A Praying Church

anemptytextlline

collectively in pursuit of spiritual maturity
Welcome!
Greetings in the name of our Lord and Savior Jesus Christ. Welcome to the Belfair Church website. On behalf of Pastor Jon D. Bennett, we thank you for visiting our website. Belfair Church is a ministry that is God-honored, Christ-centered and Spirit-led!
When you visit Belfair Church you will be inspired by the music, encouraged by the message, welcomed by our church family, and reminded that God's love and grace abides here! When you enter our parking lot you will be welcomed with smiles and hugs by members of our Greeters ministry. As you enter our sanctuary you will be ushered into an environment of praise and worship. The gospel message is bible-based, doctrinally sound, and spiritually encouraging.
Belfair is a church where everybody is somebody and Jesus Christ is Lord! From our church family to your family, we welcome you and would love to have you visit our church and do life together with us! Thank you again for visiting our website. May the blessings of God rest upon you.
the church
We are a church that believes in Jesus & loves God and people
Jon Daniel Bennett is a native of Baton Rouge, LA. He is married to his high school sweetheart, Naomi. God has blessed their union with three children: Cameron, Daniel, and Sarah. Jon's passion is studying and teaching the Bible with the goal of life change. His focus on expository preaching has helped to nurture a healthy congregation of believers growing collectively in spiritual maturity. In addition to faithful Bible teaching, Jon has a desire to make an impact in the community God has planted him in - leading the congregation to be actively involved in evangelism and outreach efforts.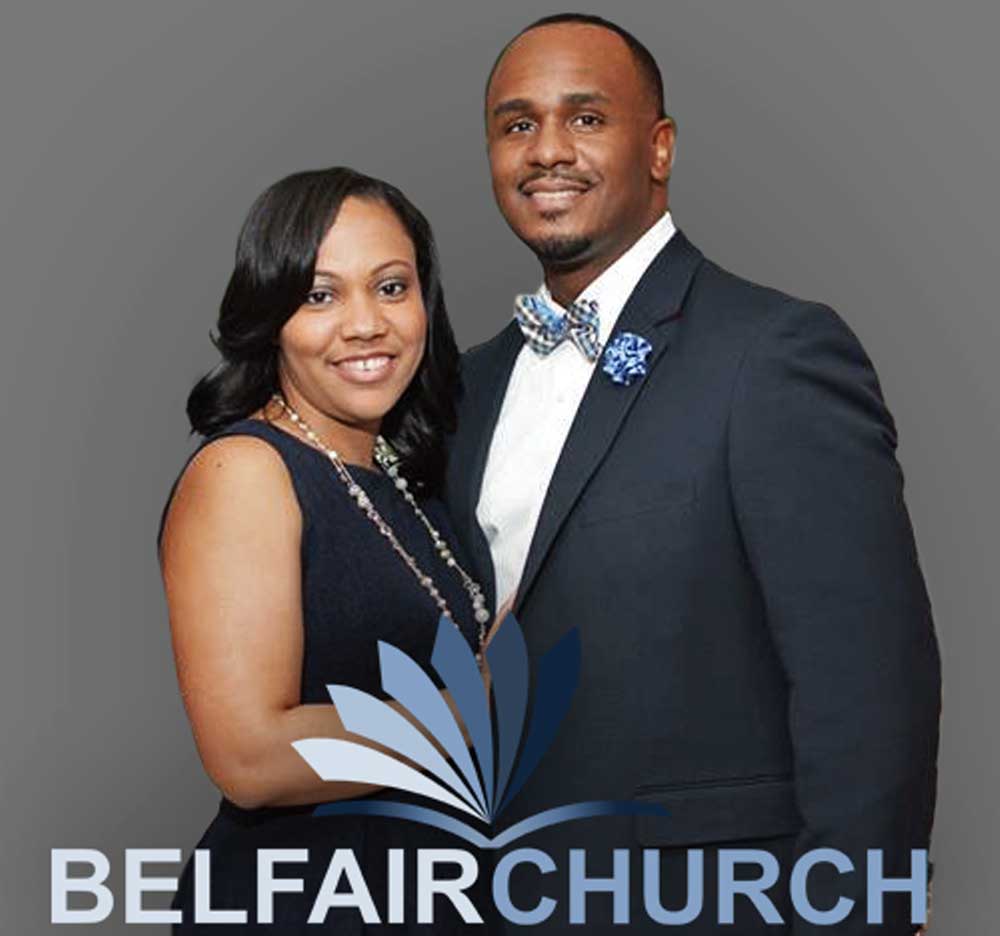 Jon & Naomi Bennett
Pastor and First Lady
what we do
Our Mission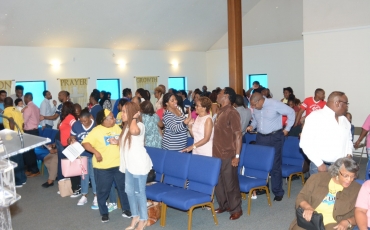 Our weekday and weekend gatherings take a lot of people to make them work, from ushers to greeters, youth and adult group leaders, our care ministry and everywhere in-between.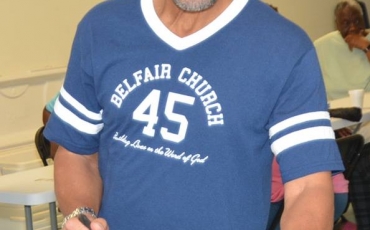 We seek and are committed to building relationships and have intentional and strategic partnerships where we can work alongside the work God is already doing in our city.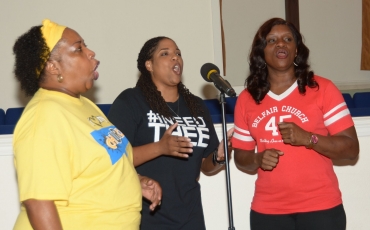 We believe God has called us to be a church that that follows Him by turning our hearts and our focus to global communities by serving our neighbor where they are.
Need Prayer?
We'll Pray For You!
Need prayer? We would love to pray for you. You can send us a message for prayer.
Join Our BibleStudy Group!
We invite anyone and everyone to attend our Sunday gatherings to study bible together.