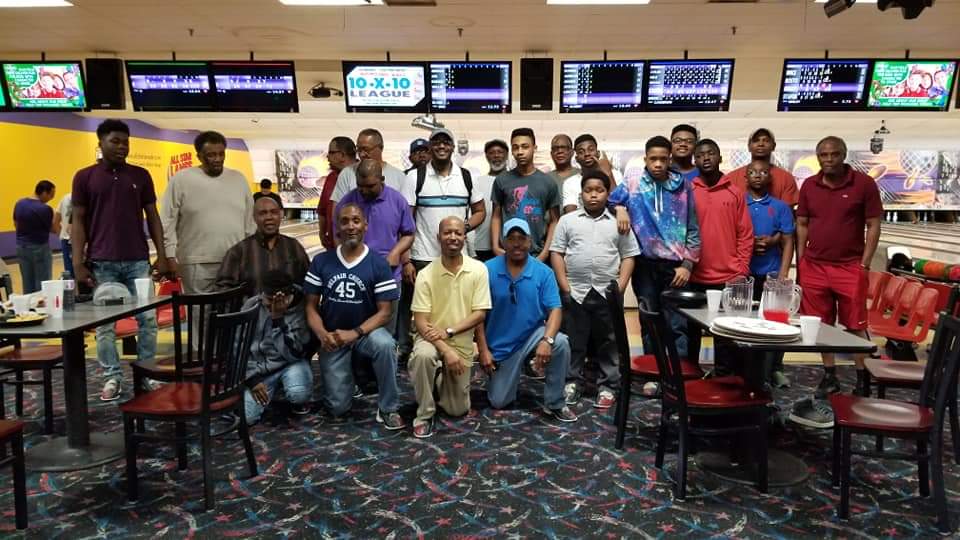 Men's Ministry
Belfair Church's Men's mission is: "Connecting Men. Changing Lives." We offer fun and relevant opportunities to engage and challenge men to experience all that God has for them. Our group provides opportunities to explore God's principles for growth, service, leadership, and fellowship.
1 Corinthians 16:13-14
"Be on your guard; stand firm in the faith; be men of courage; be strong. Do everything in love."
For more information, please contact Elder Doyle Bennett or Minister Jeremy Johnson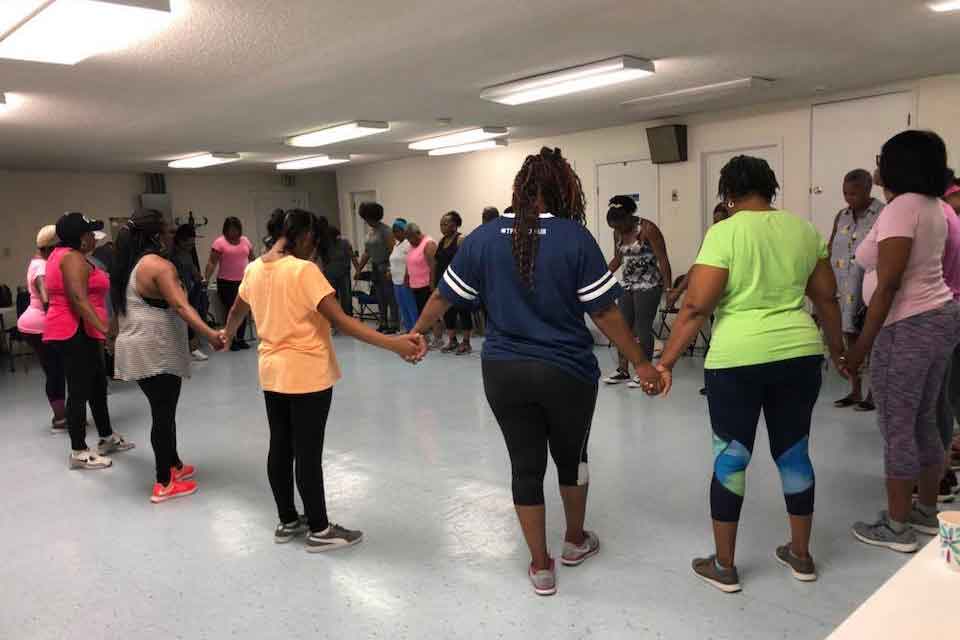 Women's Ministry
The Women's Ministry at Belfair Church is for all women – no matter your age, background or life stage. We want to meet ladies right where they are and come along side them – encouraging, supporting, praying and equipping them in their journey with God. We want to grow our faith and demonstrate His love and grace through our lives and relationships.
We want deeper, Christ-centered relationships with each other through women's small groups, prayer meetings, fellowships and mentoring. We want to encourage and equip women to faithfully and fully use their God-given gifts to glorify God. As we worship and serve the Lord together, we want every woman to feel loved and accepted for who she is in Christ so that she is transformed and empowered to live out Christ's love and grace.
For more information, please contact Emelda Thomas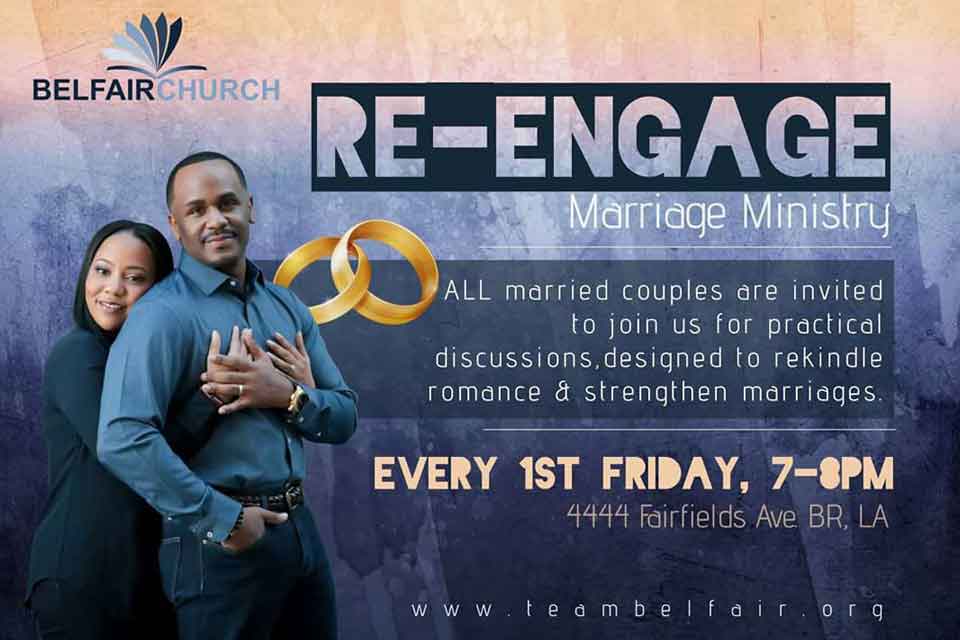 RE-Engage Marriage Ministry
How is your marriage?
Belfair Church's Marriage Ministry seeks to strengthen and encourage couples to build marriages that are long and strong to the glory of God.  We believe that God has designed marriage to demonstrate the relationship that Christ has with His church, and thus should be an institution full of love, sacrifice, forgiveness, and growth (Ephesians 5:22-33).
We invite you to join our marriage ministry which meets every first Friday at 7:00 PM.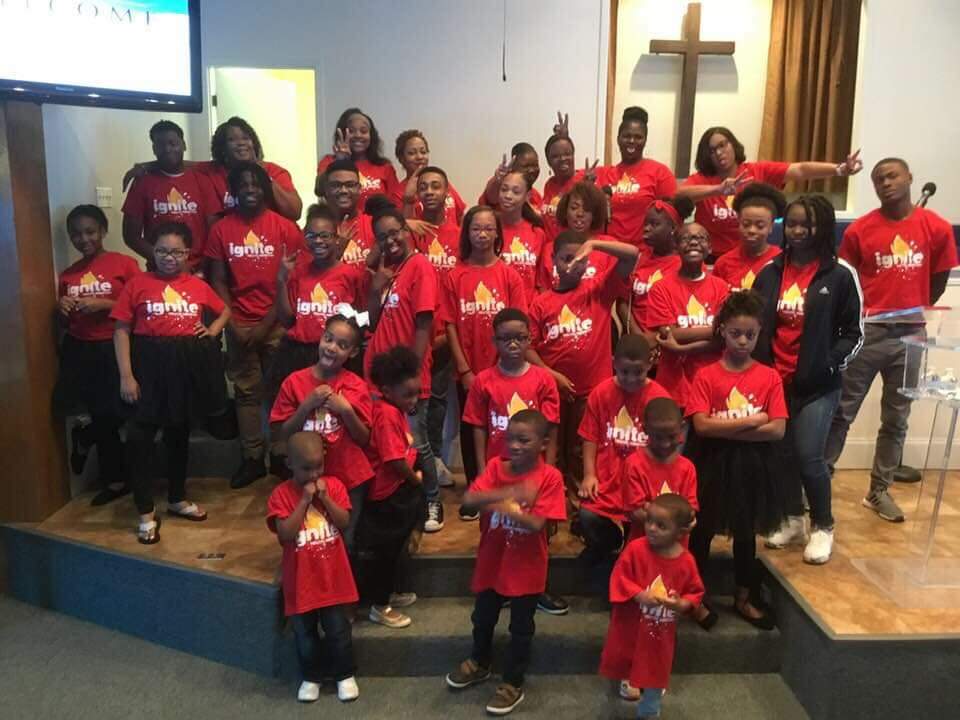 Ignite Youth Ministry
It is our desire to let the youth at Belfair Church know that they matter and to provide them with a safe place where they are welcomed, heard and accepted into a spiritual family that will not judge them.
We want to respond to the social and spiritual needs of our youth by providing fun programs, activities, and events that will allow them to express their faith through their own words and actions.
We also want to encourage them to use their individual talents in the programs and ministries that interest them in an effort to nurture their growth as people of faith, so that they may follow the example of Christ.
If you are interested in serving with the Youth Group, or would like more information, please contact JEREMY JOHNSON, Lead Servant.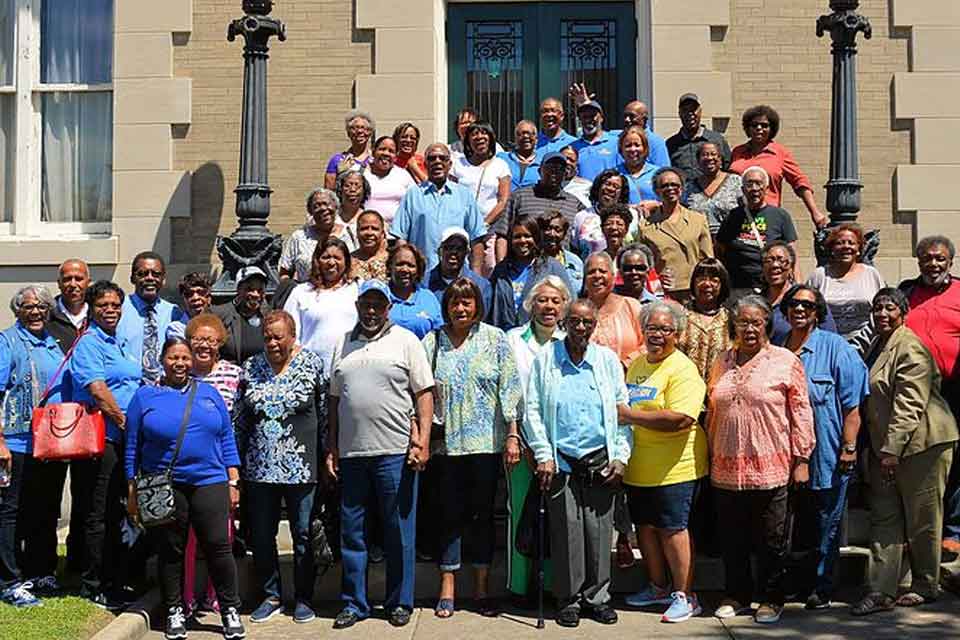 Age of Grace Ministry
The Age of Grace Senior Ministry at Belfair Church has been quite active for nearly 10 years. No matter the year, there will always be those who are blessed to be part of the 55 and older crowd—which for many is the most happy and enjoyable years of their lives.
The senior's ministry meets every first Saturday at 10:00 AM. In years past we have visited many interesting places in Louisiana and Mississippi, as well as a lot of the local scenes. Eating is one of our very favorite activities. We eat out periodically, or we stop on our way home from trips, even if it's only for an ice cream cone.
Please check the weekly bulletin and this webpage for lunches and other scheduled special events planned at the church or out of town. For more information contact RODNEY YOUNG, Lead Servant.